ATTENTION
By entering this shop you confirm being aged 18 years or more !!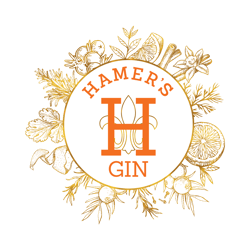 Ce site est réservé aux personnes majeures. Vous devez être âgé d'au moins 18 ans.
This site is for adults only. You have to be at least 18 years of age.

Merci de bien vouloir confirmer votre âge ou quitter si vous ne remplissez pas cette condition.
Please confirm that you are at least 18 years of age or leave this site.
L'abus d'alcool est dangereux pour la santé. A consommer avec modération.
Alcohol abuse is dangerous for your health. To consume with moderation.